Kazakhstan - Aiday Issayeva [OFFICIAL MISS UNIVERSE INTERVIEW]
Aiday Issayeva was born in the southern region of Kazakhstan. In 1989 she moved to Shymkent, where she went to school and studied at the Medical Academy for two years. She then transferred to a Medical University in Almaty. She graduated from Kazakh National Medical University named by Asfendiyarov, and now she works as a doctor.
From 2002 to 2008, she participated in different beauty pageants. In 2008, she became Miss Shymkent and in 2009 she competed in Miss Universe Kazakhstan, where she placed in the Top 10. In 2013 she won the title of Vice Miss Almaty and continued on to become Miss Universe Kazakhstan.
- Aiday can embroider, specifically traditional "Tokma". As a child, she would use her designs to sew dresses and shirts.
- Aiday gave dance classes to her whole school when she was in 8th grade. She inspired her friend to become a dancer.
- She likes to meet new people and learn about new traditions, cultures and ways to communicate.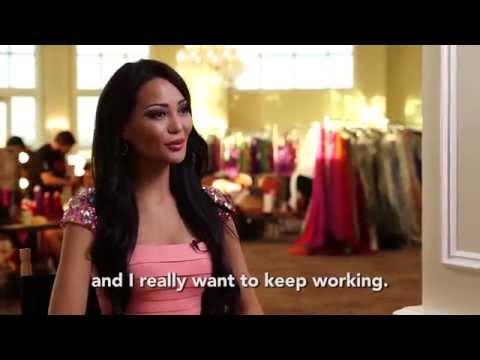 ############################
Download Presentation PPT file -
http://xpat.kz/ppt/Kazakhstan - Aiday Issayeva.pptx
############################